Hire Purchase Assets Accounting Software
AssetAccountant Hire Purchase Assets is a comprehensive accounting solution for Hire Purchase Assets. It provides comprehensive reports, forecasts and journal entries for the General Ledger.
Features
Calculates interest using daily, four weekly, monthly or quarterly compounding period
Ballooning payment schedules
Provides supporting schedules for Accounts and Tax
Comprehensive journals for HP Payments, HP Liability and Amortisation
Ability to refinance HP contracts
Comprehensive forecasting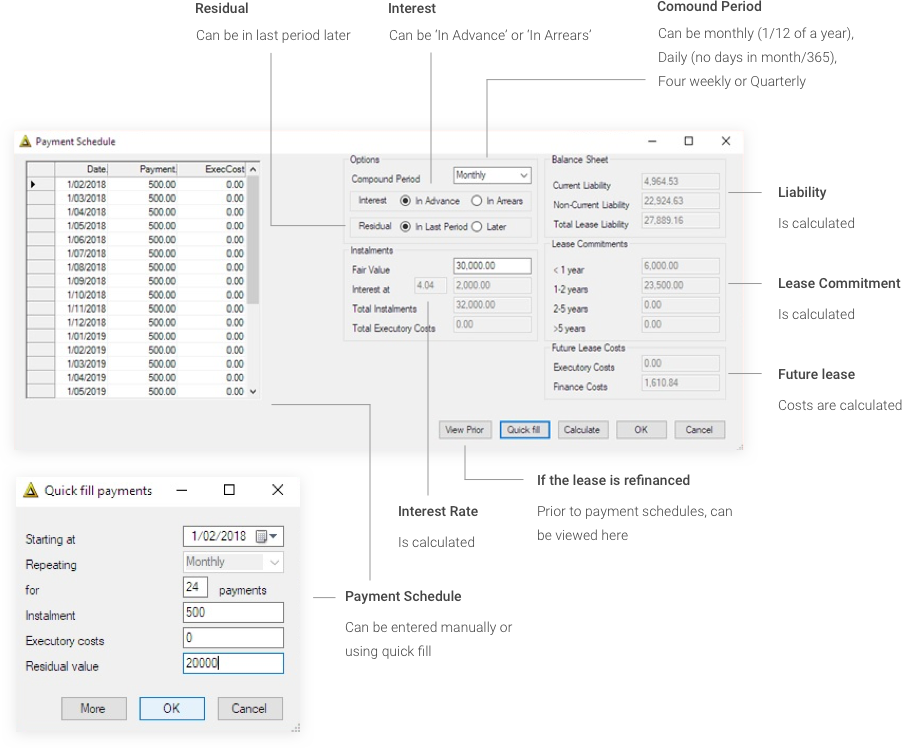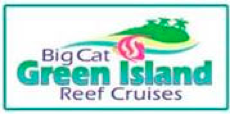 Sue Lergessner
Big Cat Green Island
Our business has been using 'AssetAccountant' since 2006. Our asset register contains more than 800 items and 'AssetAccountant' manages everything really well. The reports generated are very clear and easy to understand. I have found it to be great software that is extremely user friendly. Whenever we have needed assistance, Mark has replied to us promptly and been very helpful. Every year the upgrades make the software better and better.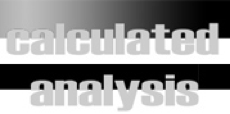 Sonya Farrawell
Calculated Analysis
AssetAccountant is the best product I have found to manage Fixed, Leased & Hire Purchase Assets. It's easy to install, simple to use and just works a treat… No more complex excel spreadsheets or applications that do half the job.
AssetAccountant saves time on manually transposing numbers into excel. Clients can easily interpret reports and understand the content and it complies with Australian statutory requirements. Technical support is excellent and it frees up my time to focus on new projects.
Best of all it enhances the services and professionalism of our organisation. AssetAccountant is definitely my preferred solution and I would recommend it to any business, small or large.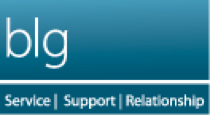 Scott Brodie
BLG
have been using business and accounting software designed and written by Mark Palmer and Lunic Software for in excess of 25 years. The planning and design time Mark puts into understanding the output that a user requires, the ease and flexibility by which his systems allow data to be input and extracted provides the user with a powerful and flexible tool. Asset Accountant is more than a one dimensional compliance tool. The system provides the user with a flexible platform to assist in the management and control of the physical location of assets in multi location environments, the accounting for assets and related transaction events, a capital budgeting tool and the management and tracking of assets financing. Lunic service and support is exceptional, unlike other software providers who promise much and deliver little.
Brodie Long & Grew uses AssetAccountant because it provides our clients and staff a first rate asset accounting system with great support which is seldom required.